No Greater Love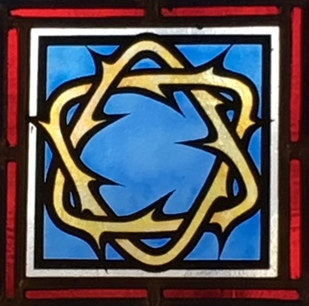 I wrote this setting of John 15:13 as a short offertory in Easter of 2018.
Demo Recording
Rehearsal recording sung by Art, accompaneid by Aaron Swestka
Your browser does not support the audio element.
NoGreaterLove-1up.pdf for printing on letter-size paper
NoGreaterLove-bklt11x17.pdf for printing as a booklet on ledger-sized paper
NoGreaterLove.mscx This is the MuseScore score used to produce the files above.